Your Surest Gas & Petroleum Products Source
We are Nigeria best go-to supplier of every ammonia derivative you need, nitrogen, oxygen(clinical & industrial), cooking gas, and petroluem products
We are licensed by the Federal Government of Nigeria to store, process and distribute these products strictly to end user organizations or companies under prescribed safety and security conditions. Our ultra – modern operating plant is located at Majidun Ikorodu, Lagos State.
We're poised to fully meet your demands of any of the products at short notice, the best price in the market and right quality, ready to supply in any part of the country.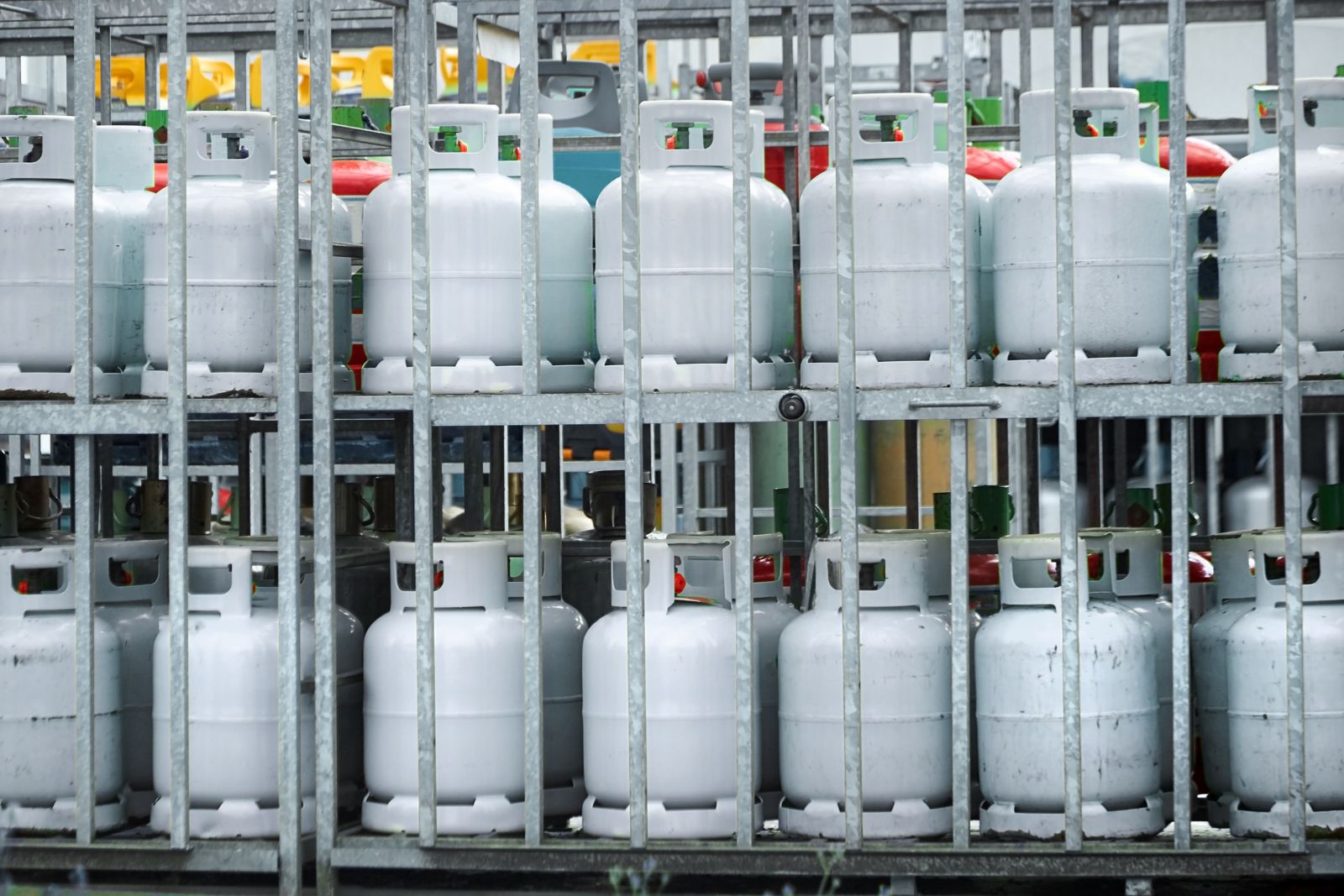 Ammonia Gas
Ammonia gas is anhydrous and colourless with a distinct odor, being key component in the manufacture many products used daily e.g pharmaceutical and cleaning products. We supply Ammonia Gas 55kg, 64kg, 500kg cylinders and more respectively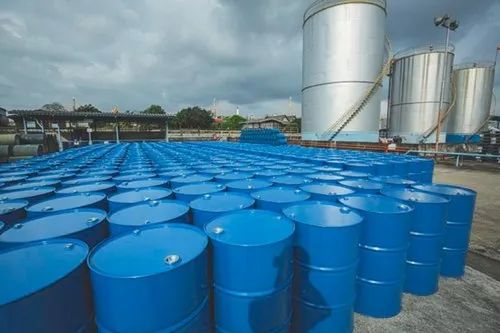 Ammonia Liquor
Ammonia is also available as liquor (Ammonia hydroxide NH4OH or household ammonia) and stored under pressure or at low temperature, We provide Ammonia Liquor as well as refilling whatever capacity that may be required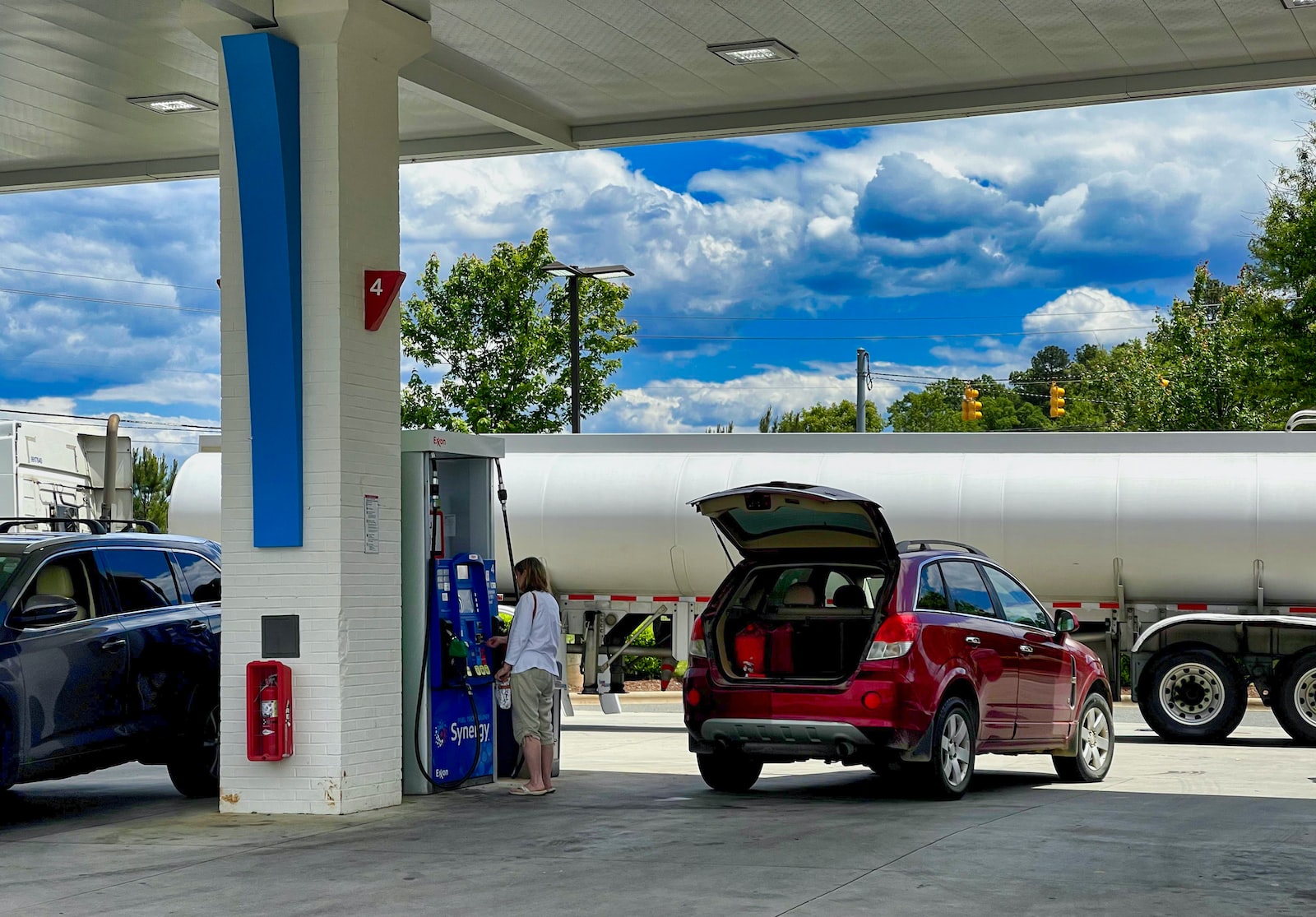 Simart Oil & Gas
We are also a major player in the oil and gas( cooking gas, nitrogen, gas, oxygen gas and petroleum products )industry and because of the excellence we always make sure to bring to play, we are proud to say we are the ultimate in delivering energy services in the best quality and government approved prices
Are You Contemplating On The Best
Ammonia Gas
Ammonia Liquor
Cooking Gas
Nitrogen Gas
Clinical Oxygen
Industrial Oxygen
Petroleum Products
Supplier To Choose?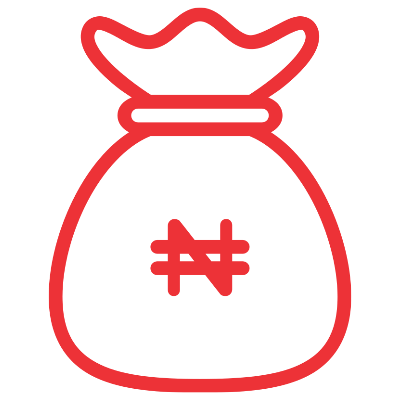 Best Money Value
Simart ammonia offers the best price in the market for the right quality, and we're also ready to supply in any part of the country.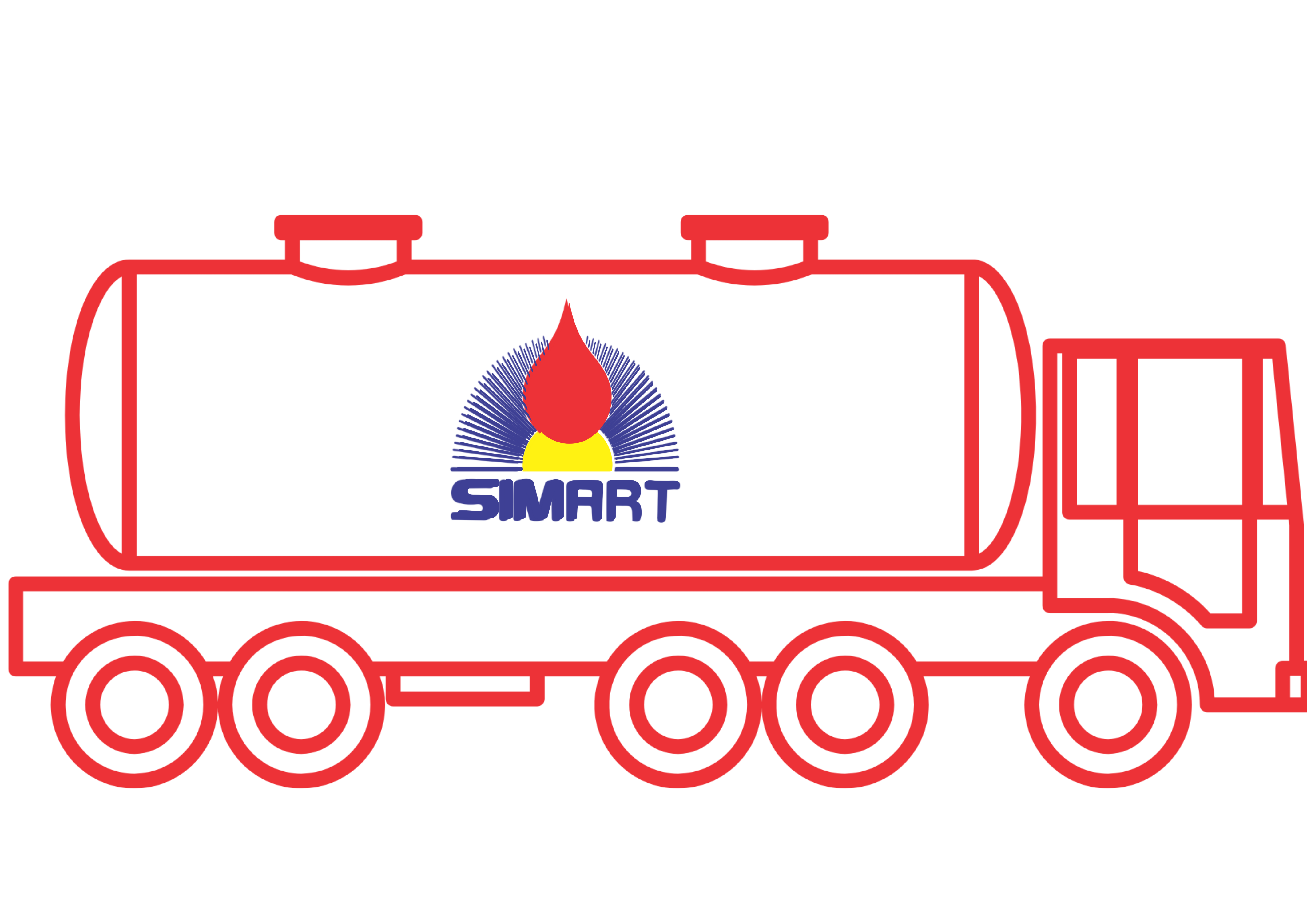 Fast Delivery
We take a lot of pride in how we maintain a swift turnaround time between when the order/request was made and getting to deliver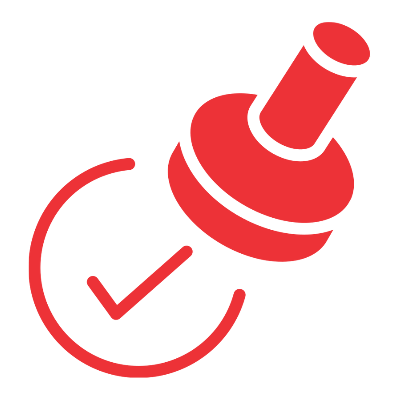 Government Approved
Being a government licensed ammonia gas and liqour production outfit, you can be sure we operate only under strict safe and secure conditions.
Lets Be Your-go-to Supplier
We supply every ammonia derivative you need, cooking gas, nitrogen gas, clinical oxygen, industrial oxygen, petroleum products . Our key focus is in delivering our products safely and in it's purest form too.
Anhydrous ammonia (NH3) is the foundation for all nitrogen (N) fertilizers. Although almost 80 percent of the earth's atmosphere is comprised of nitrogen, it is not in a chemically and biologically unusable form for plants. Using a complex method called the Haber-Bosch process, nitrogen is captured from the air, combined with a hydrogen source and converted into a form that can be used by growing plants. Ammonia in this form is also known as ammonia gas or anhydrous ("without water") ammonia
High-pressure & Liquid Cylinders/Dewars
Simart Gas continually meets supply needs with compressed ammonia gas and ammonia liquid cylinders( E.g. 55kg, 64kg, 500kg cylinders and lots more
MicroBulk
When customers have outgrown cylinders, Simart Gas MicroBulk Services offer gas supply solutions that save time and storage space. It can help customers save money by lowering gas use and gas waste
Bulk Deliveries
We keep our customers in constant supply with a distribution infrastructure that features 16 air-separation units, more than 60 bulk-gas specialists and more than 14,500 bulk tanks.
We are key focus on delivering our products safely and in it's purest form too, we have readily available transport system and trucks to move the product to the site of delivery